Artist: Rachel Guerzo
Album: Sejati
Released Date : end of 2013
Speaking through her honesty and singing in her sentimental range, Rachel Guerzo tames the originals like the rain tames the wildfire.
Rachel Guerzo is the granddaughter of Malaysia's  legendary pianist, Alfonso Soliano  and started her singing career right after school, doing backup vocals for Salamiah Hassan. Shortly after, she went to pursue her music studies in Australia.
This singer who is of Filipino descent, is active in the jazz circuit in Kuala Lumpur, Malaysia. She doesn't take her talent for granted and gives her utmost commitment for every of her shows. She was given the opportunity to perform at the prestigious Dewan Filharmonik Petronas to perform songs from her first album  "Just Friends" was released in 2010. Now, she is back with grace, giving us her latest work, her second album.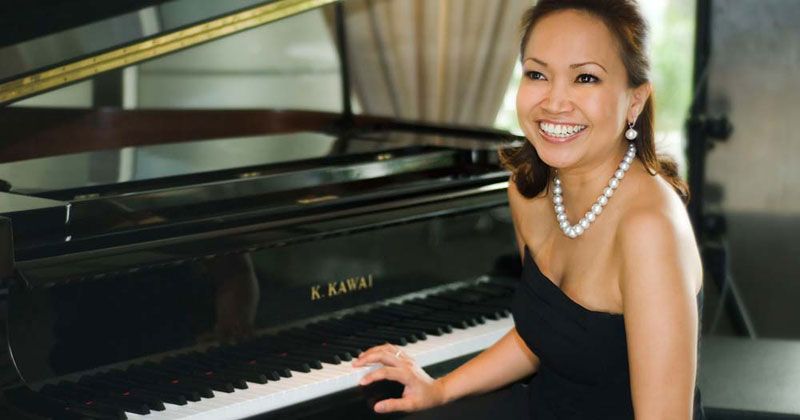 "Sejati" which means "Eternal" in Malay  is an album with 8 cuts,  comprises of mainly rearrangements of heart hitting love songs that was popular sometime in the late 80s, early 90s. Accompanying her are musicians Ruslan Imam on bass, Steve Nanda on drums, Jordan Rivers on guitars  and Ben Tio.
The first track, "Jerat" which was made popular by Indonesian star Harvey Malaiholo is being injected with a piano introduction as well as nice warm percussions, followed by the second track, "Dia". "Dia" tells a story of how a girl wishes to be noticed by the guy that she has a crush on. The original was done by Indonesian Vina Panduwinata but in Malaysia Sheila Majid popularized that song. Indonesian songstress Reza did a cover of it too.
Third track is "Kau Pergi Jua" and then comes "Pelangi" and "Sabar Menanti". The title track "Sejati", as many of us can recall is a rock ballad sung by heavyweight Awie, when he was in a band called Wings. It became so famous that everytime you enter a karaoke joint, you'll be sure to hear a glimpse of it. This version is much more seductive and more reflective as the whole song is about an unrequited love.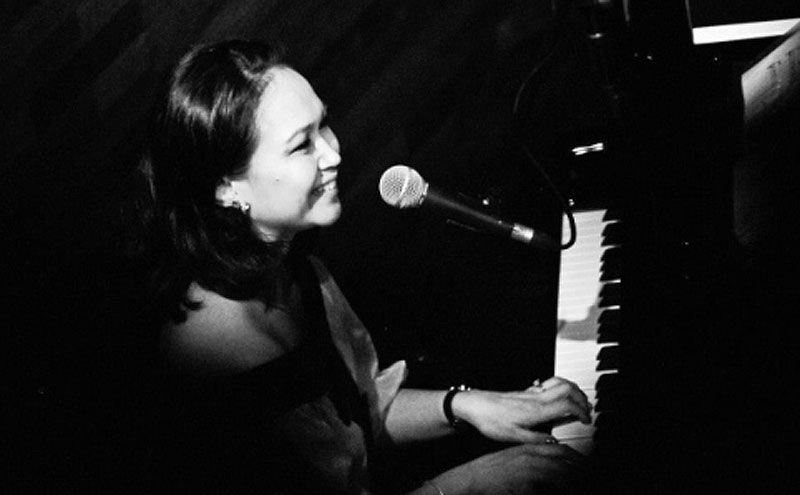 Next is the tribute to Sudirman – Malaysian famous singer and songwriter – done in a very classy way, simple  medley form, where there's "Merisik Khabar" to "Salam Terakhir" . Lastly, there's "Love Remains" which was sung and composed by Rachel carries a floating melody. Sweet lyrics that are easy to sing along to, gives this album a nice wrap and also a memorable one.
Essentially, this album puts you in the love zone and all that mushiness that encircles it and when Rachel claims "listen with your heart and you will hear mine", she wasn't kidding.
Tracklist:
Jerat
Dia
Kau Pergi Jua
Pelangi
Sabar Menanti
Sejati
Sudirman Medley
Love Remains
Reviewed by: Naj Frusciante
Music journalist,  works for a radio station and part of a clothing line called  The Swagger Salon
*Photos credit to No Black Tie and Halim Saidi